Laboratory Setup Services
At ITS, a team works together for you to shape your dreams into creating a world class lab. So if you are a lab manager, facilities manager, Engineer or contractor who is planning, budgeting, or setting up a new lab or expanding existing facilities, we can help with tailored solutions that meet your specific requirements. 
We can help coordinate the procurement, delivery, and installation of a fully Operational laboratory. You gain access to a staff of experts experienced in new lab setup, as well as sourcing for the majority of your equipment and Instrumentation needs. 
We do not stop at this but also continue with providing trained staff and providing consultancy in creating LIMS laboratory information and Management systems and ISO 17025 systems.
Professional Services:
ITS offers a comprehensive range of professional services to help businesses gain a distinct competitive advantage. From designing & implementing integrated solutions, to providing a complete range of support & validation options. 
ITS  has designed these product & service as a starting point for your project. The sequence starts from layout planning and design as per ISO 17025 norms keeping in mind environmental and safety practices. Microbiological labs are also designed keeping the clean room conditions in mind.
Supply & Installation Of Effluent Treatment Plant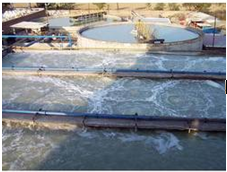 We are working for following categories of treatment options:
Industrial waste water and sewage treatment plants (anaerobic and aerobic)
Common Effluent Treatment Plants
Water Treatment Plants
Industrial waste water recycling and reuse
Effluent Conveyance Systems
Water Supply and Sanitation
Supply & Installation Of Sewage Treatment Plant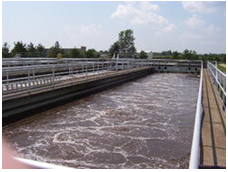 We providing services of Sewage Treatment Plants (STP) for treating sewage generated by Industry, large colonies, Hotels, Hospitals, IT Parks and commercial buildings. Now a days the Sewage Treatment Plant (STP) became statutory requirement of all the State Pollution Control Boards, everybody, whether Hotelier or Industrialist were looking for economical, easy to install and operate compact type Sewage Treatment Plant. Since the land is extremely expensive, very few industries could afford the large treatment units as recommended by most of the Consultants.